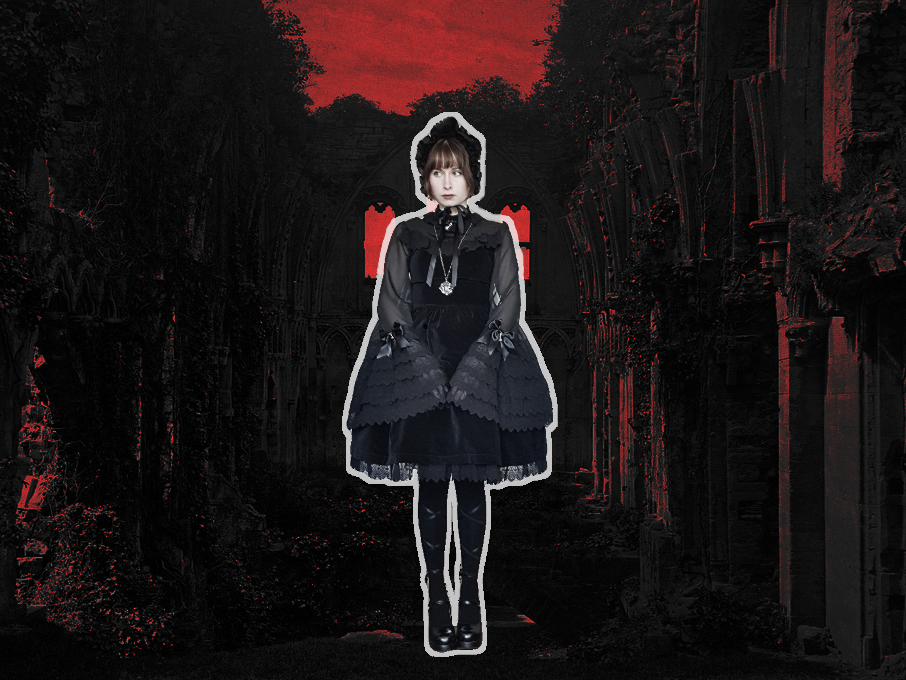 I first got into lolita the summer before I turned 15, but I was painfully shy at the time. I also had bad taste and had to ask my parents to buy me the clothes - but now, as you can see from my page, I have amazing taste and my very own debit card!
Favorite Brands
Sheglit
Antique Beast
Atelier Boz
Moi-même-Moitié
(older) Victorian Maiden

Favorite Books
Salammbo
Madame Bovary
The Book of Night Women
The Heart Is a Lonely Hunter
Carmilla
The Monk
Dracula
Kristin Lavransdatter
Jane Eyre

Favorite Music
Joanna Newsom
Pixies
Grimes
Cocteau Twins
Bauhaus
See my music diary.

Favorite Movies
Only Lovers Left Alive
Dredd
Ginger Snaps
What We Do in the Shadows
Hackers
Bajirao Mastani

Favorite Series
The X-Files
Kingdom