Accessories
Updated 15 February 2022

Headdresses
Antique Beast Rose Ladder Headdress - Moi-même-Moitié Coffin Lace Headdress x 2- Atelier Pierrot Rose Ruffled Headdress x 2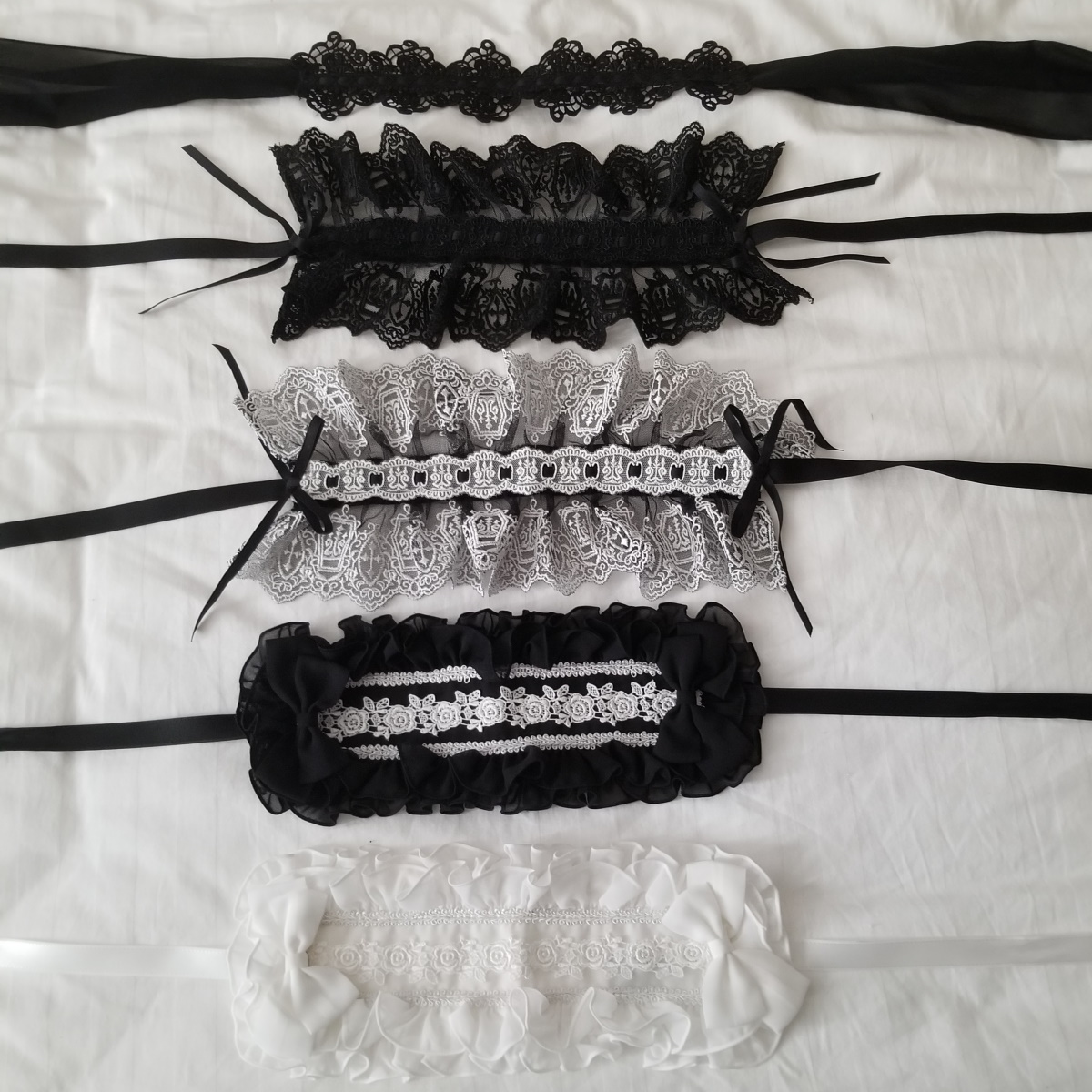 Moi-même-Moitié Summer Catherine Hat
I admired this for awhile before the winter sale happened - and then I bought it! I've had it sitting in its dustbag, waiting for the sun for months... once the virus situation clears up (if it's still nice weather), I'm going to wear this to a picnic and it's gonna be cute as FUCK.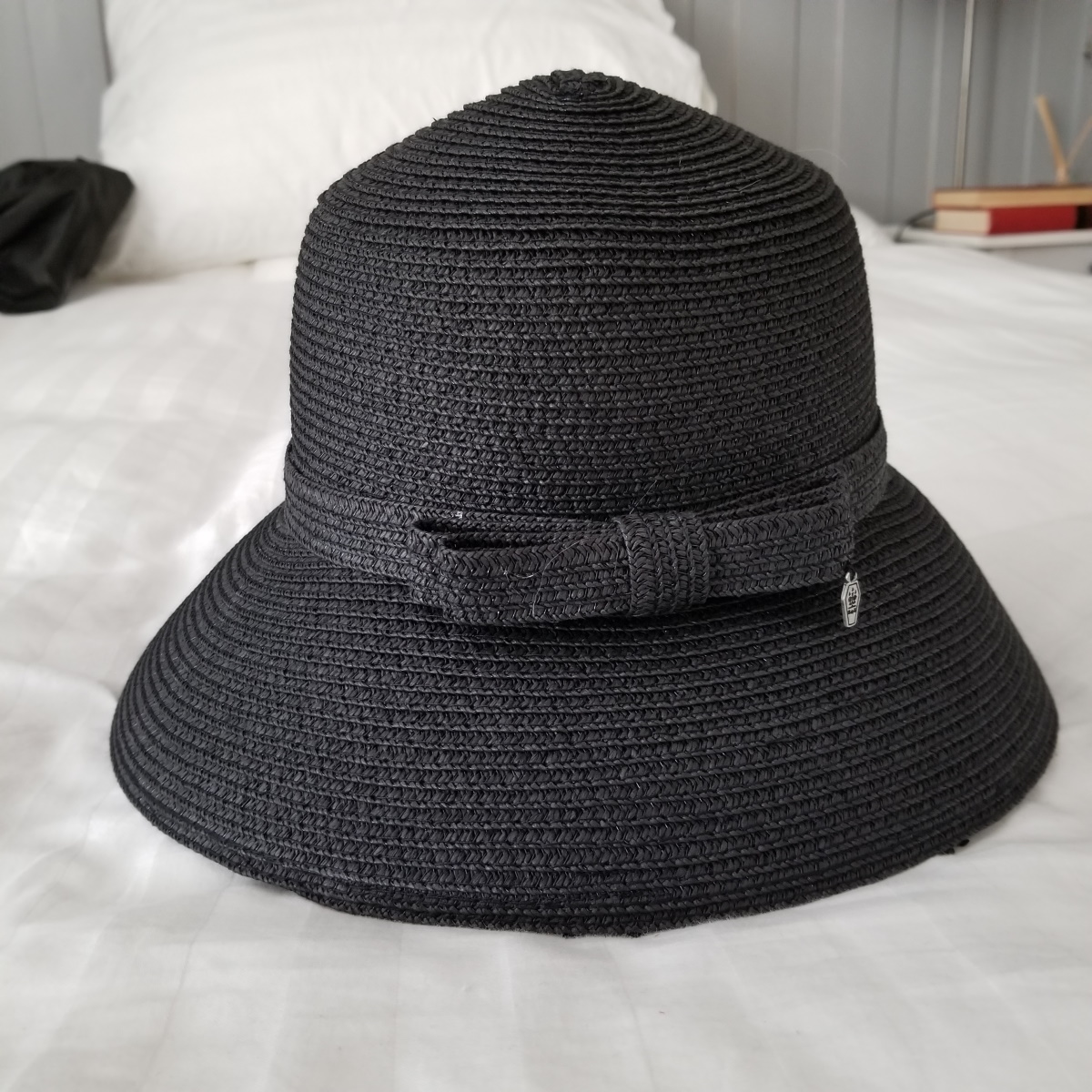 Krad Lanrete Transilvania Moonlight Bonnet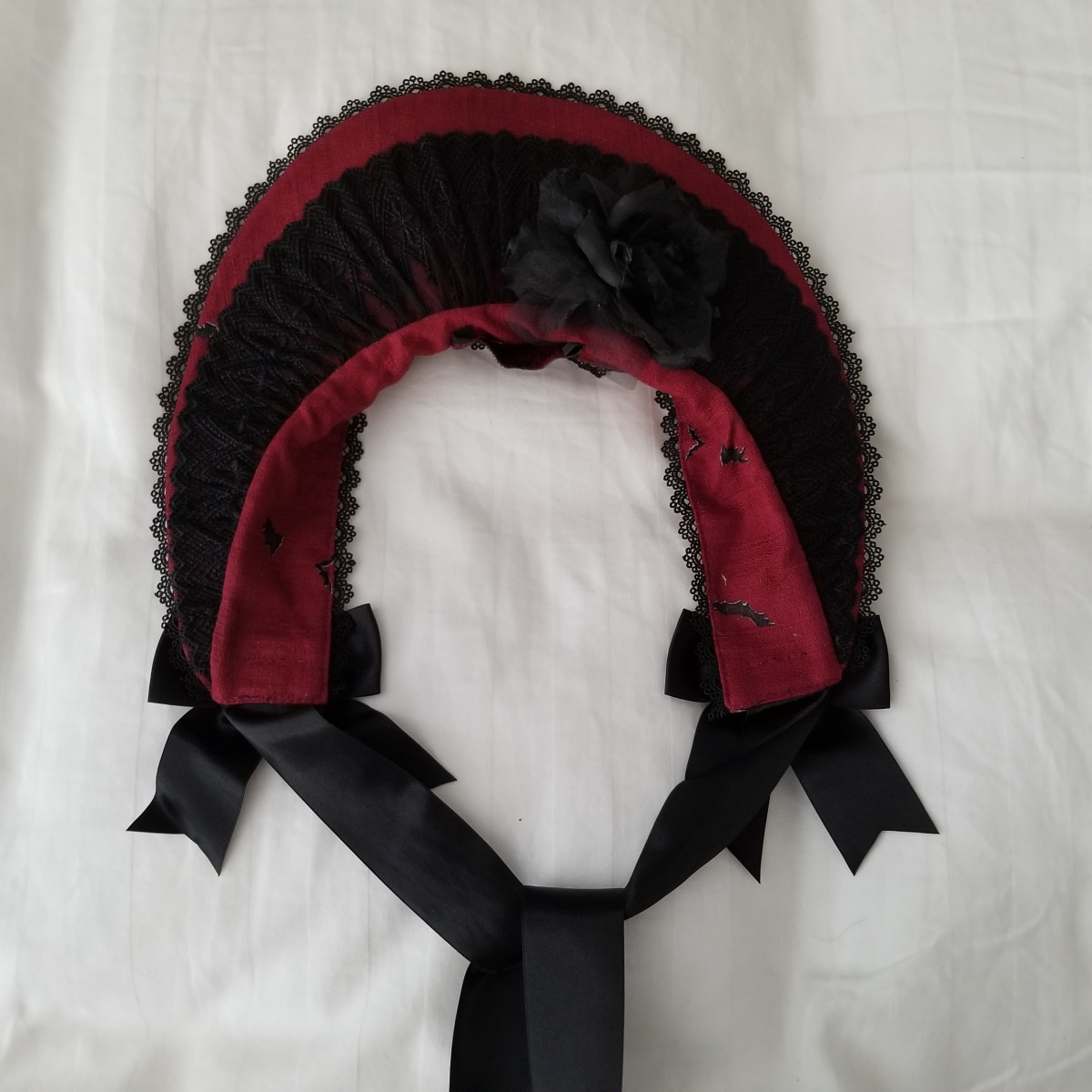 Headbows
Vampire Forest headbow - Angelic Pretty Angel Ribbon Veil Headband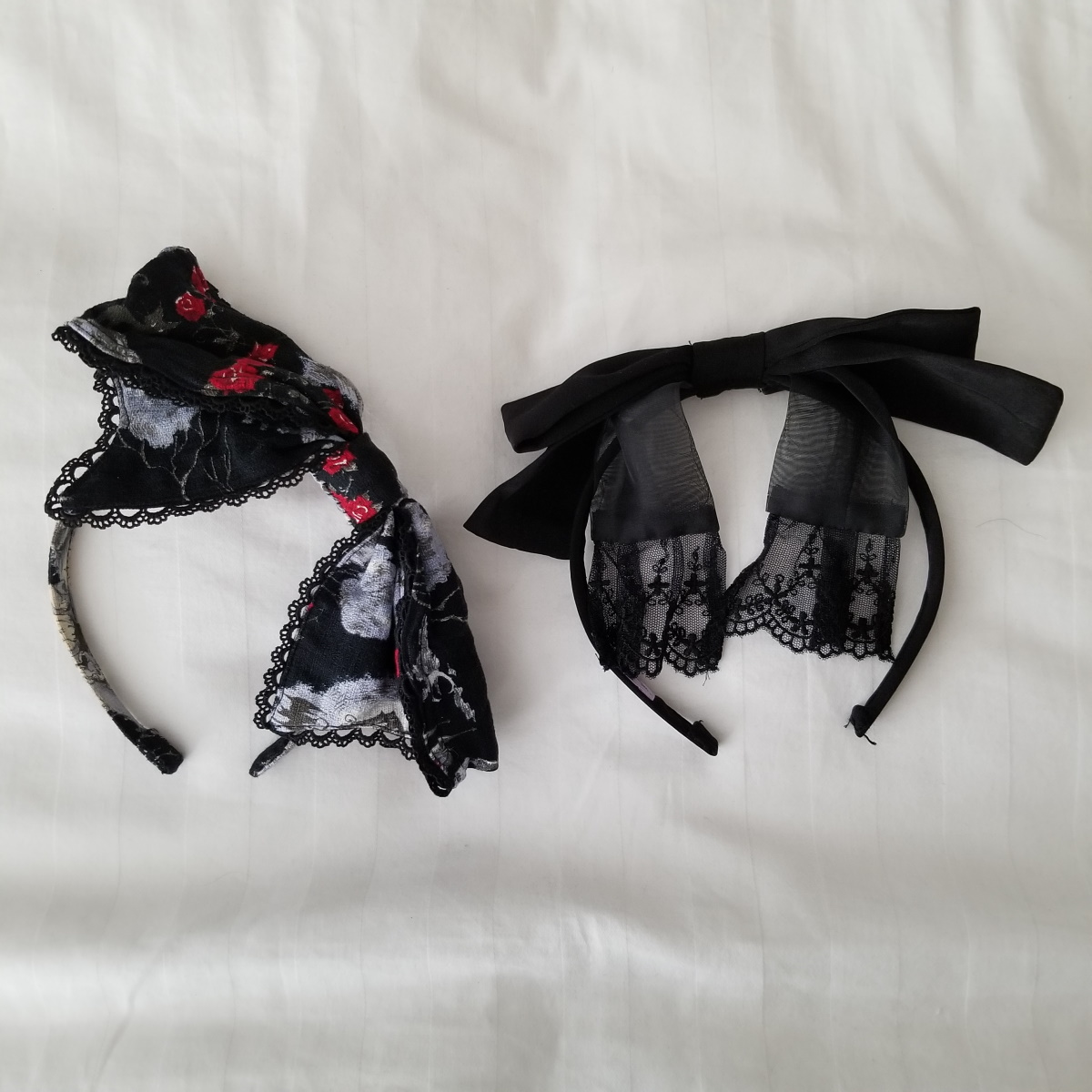 AP Angel Ribbon Veil Headband
With the veil! Nice for romantic looks, and the only AP I currently own.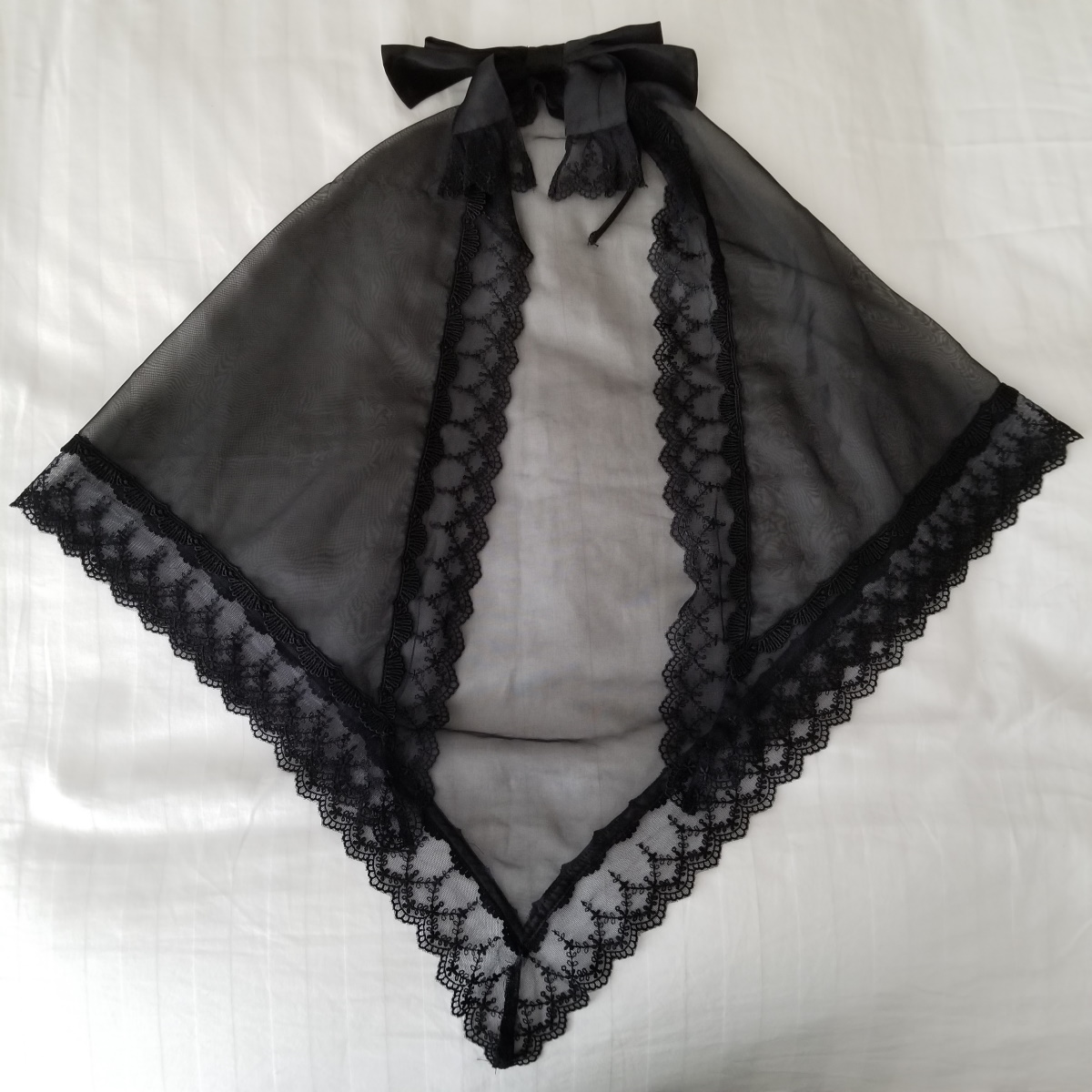 Misc. Hair Bows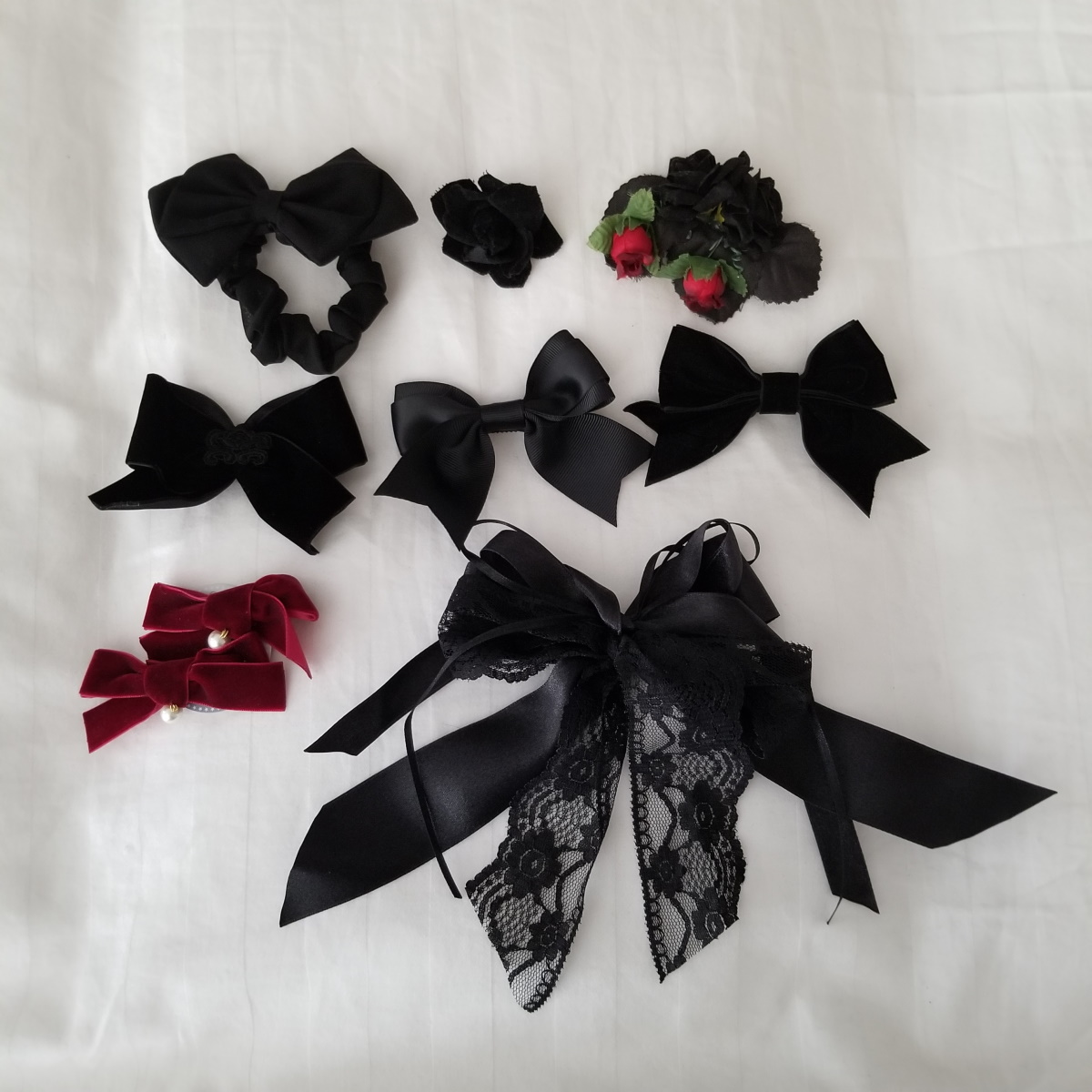 Necklaces & neck accessories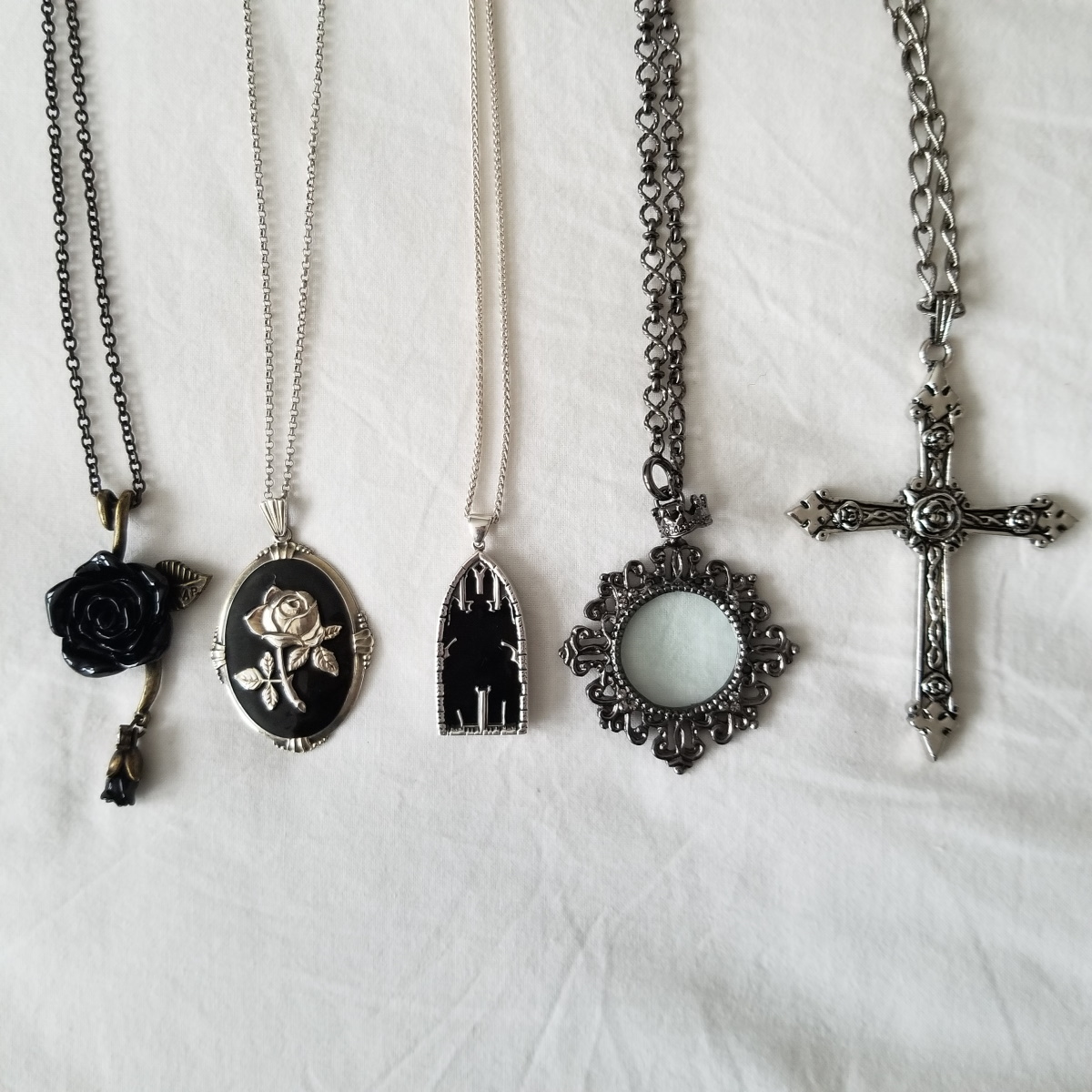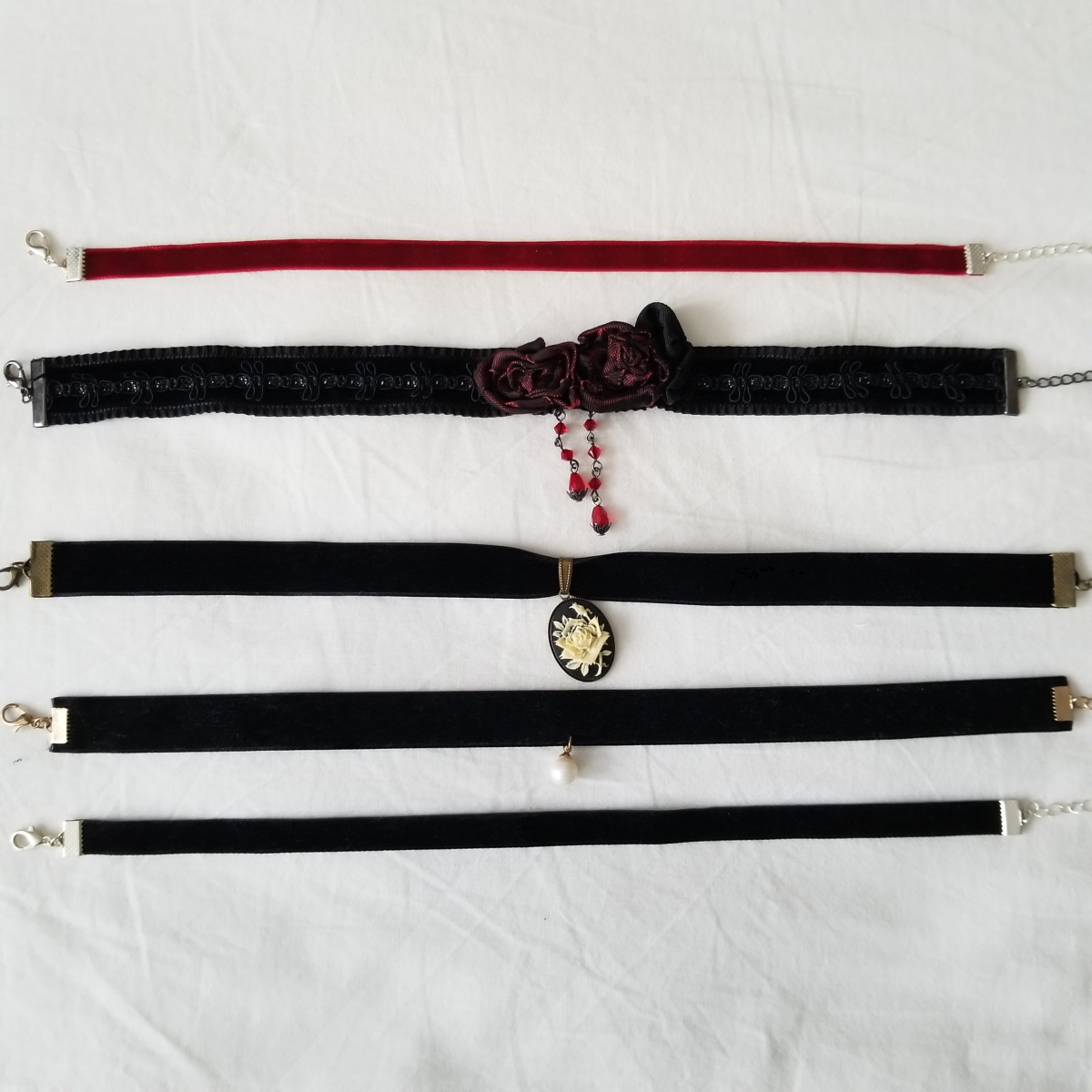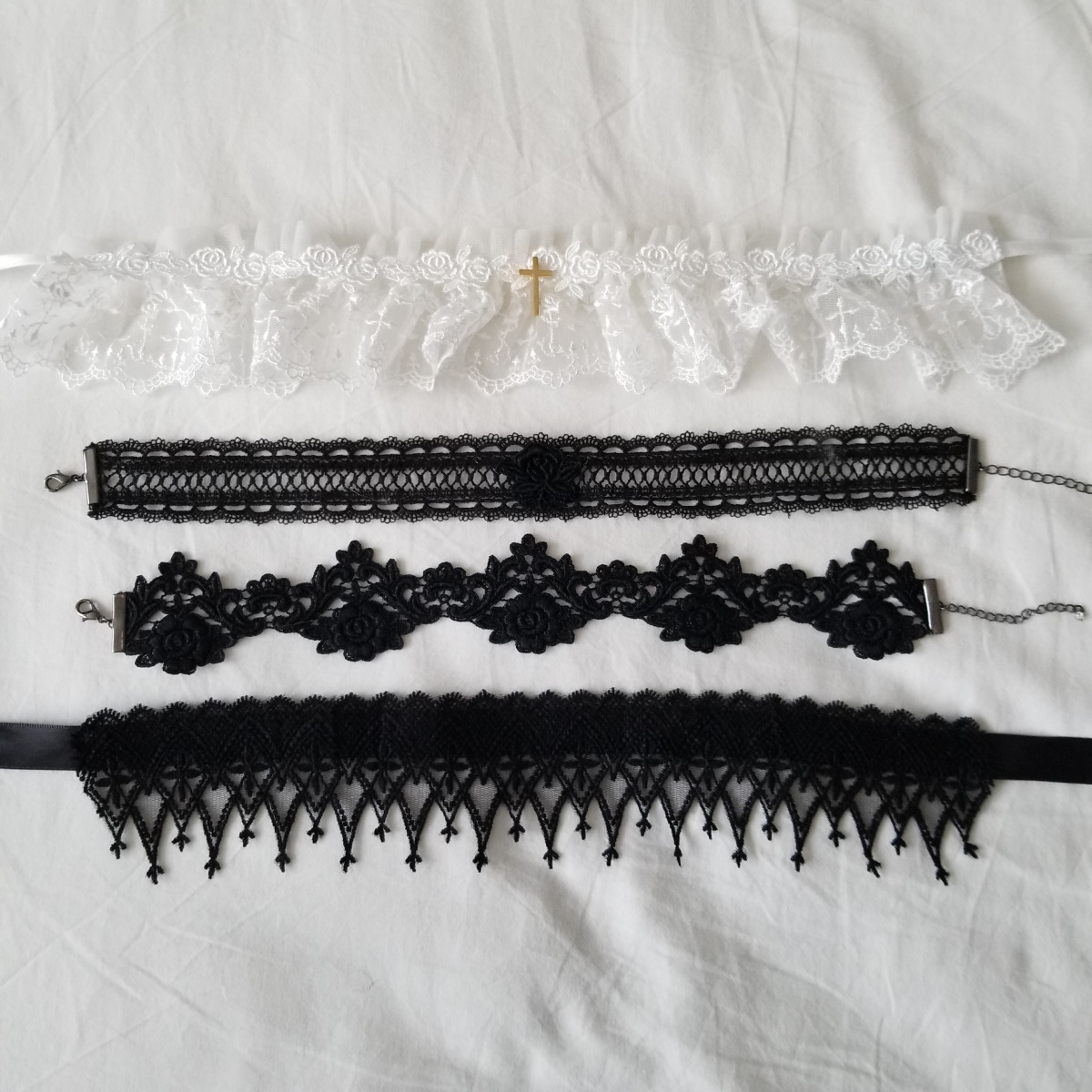 Earrings